We have put together some great articles to help educate you along the way. Check back as we will continually add to keep you educated and informed. Be sure to send us any specific questions by heading over to the Contact Us page.
15 Reasons Why You Should Use A Realtor
Real Estate Commissions And Fees May Vary
How Your Credit Score Affects How Much Home You Can Buy
How to Save on Interest

How to Avoid the Money Pit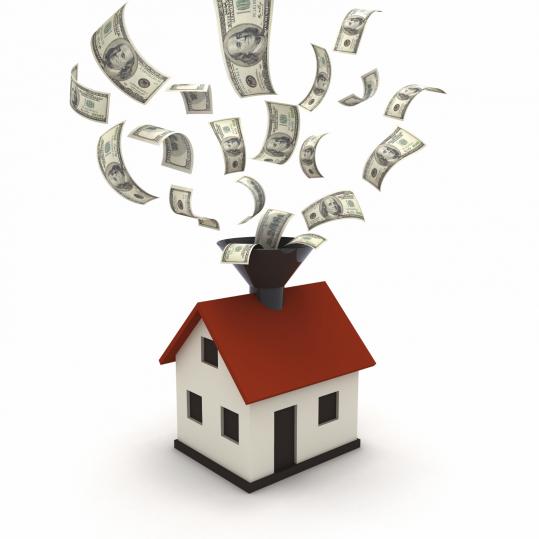 5 Costly Mistakes
To Buy First or Sell First?